Turn any look into a statement outfit!
Handcrafted with luxurious leather for contemporary elegance. Wear it as a shoulder bag or clutch.
Make a statement without saying a word!
This forever piece is handcrafted with unique leather to add a touch of glamour and style to your outfit.
Fun and feminine, practical and chic.
This unique leather bag can be used as a crossbody bag, belt bag, or shoulder bag.
A bag as unique as the woman who wears it
This upscale leather bag can be worn as a shoulder bag, crossbody bag, or handbag.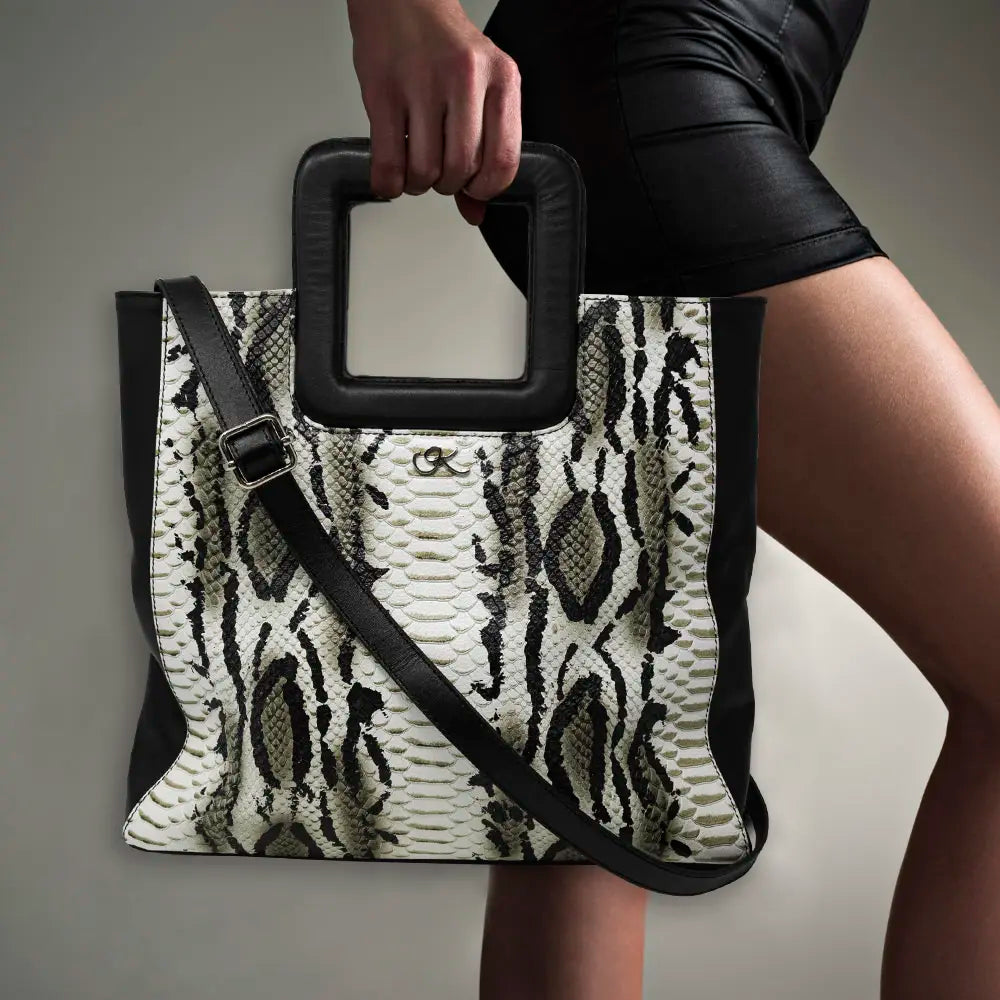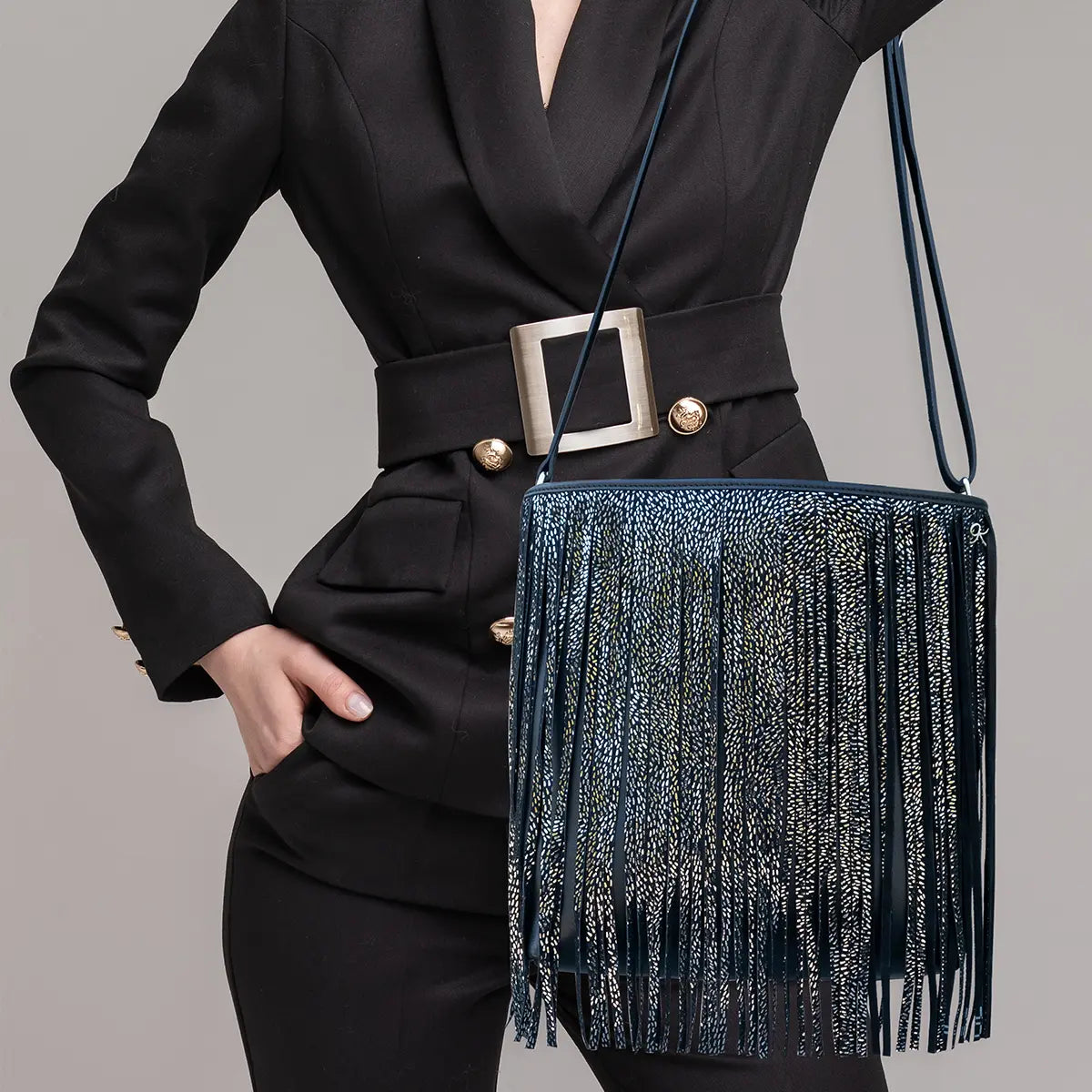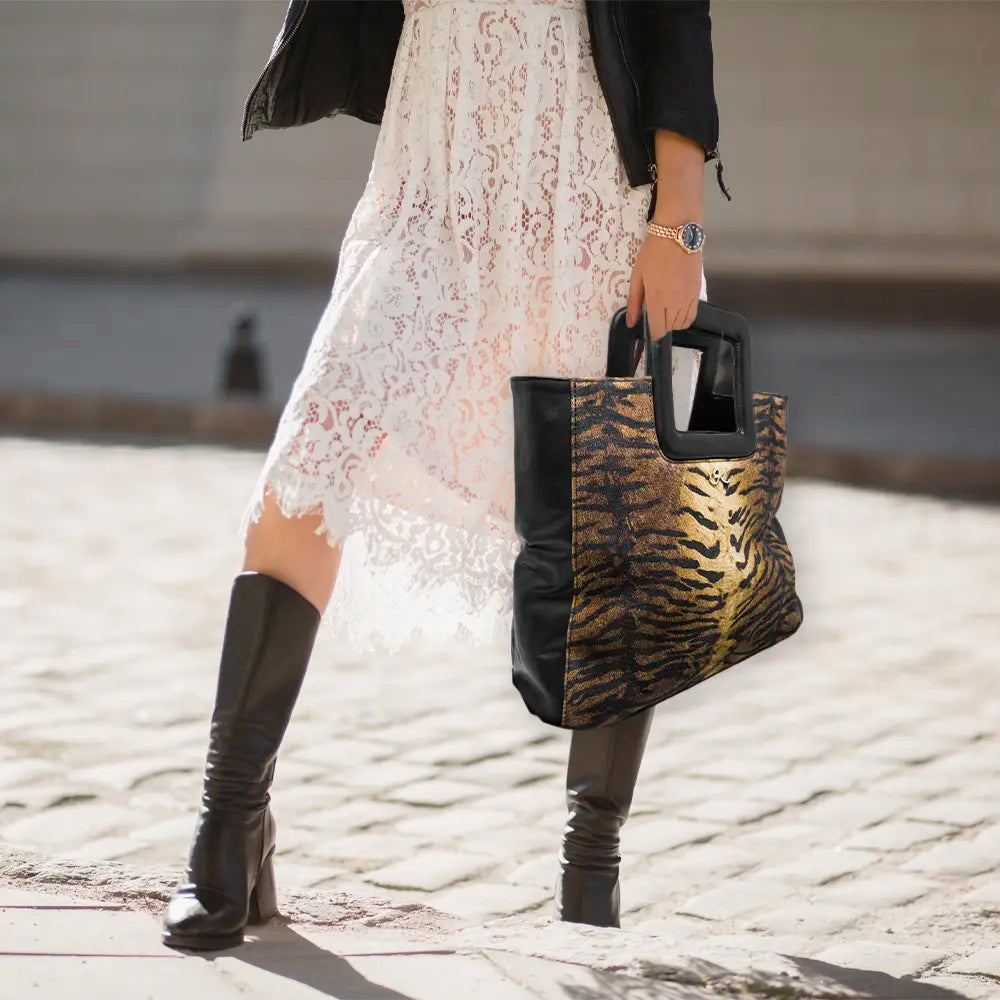 OUR COLLECTIONS
In a world of stamped out, mass produced, faux finished products, our designs remain authentic. Our handbags are carefully handcrafted using the finest leathers.
Quality craftmanship is our passion!
Shop Now