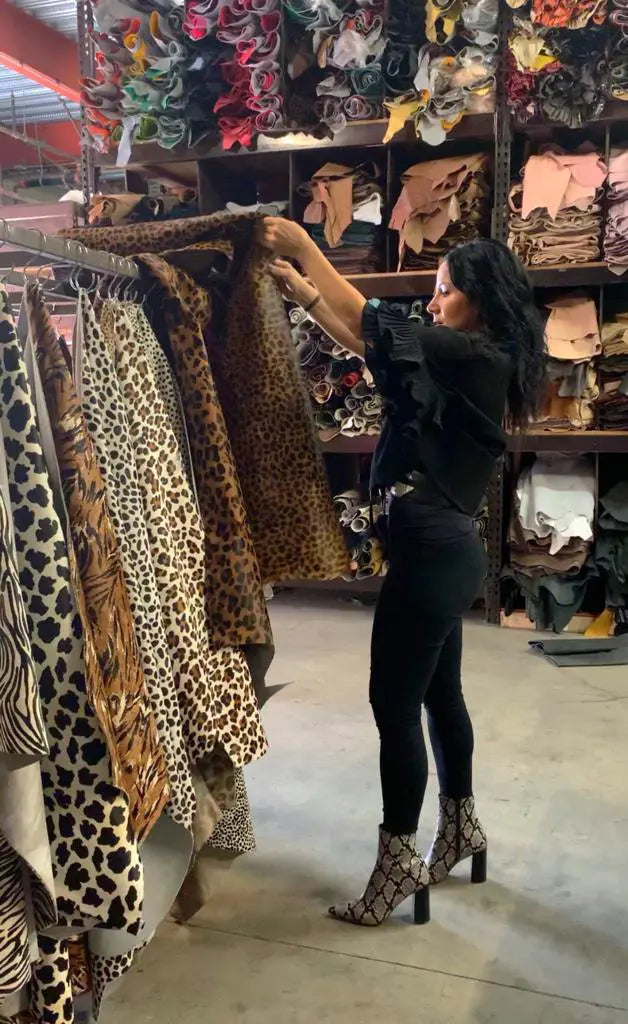 OUR STORY
Since she was a young girl, Gabriela aspired to design her own line of fashion. She would spend her days playing with different materials and daydreaming about what could become with a simple piece of fabric. As the years passed, her eagerness for designing grew and she learned how to craft her own designs. She made her first handbag when she was 16. In 2016 she launched her own brand with the creation of Gabriela Kabande Collection.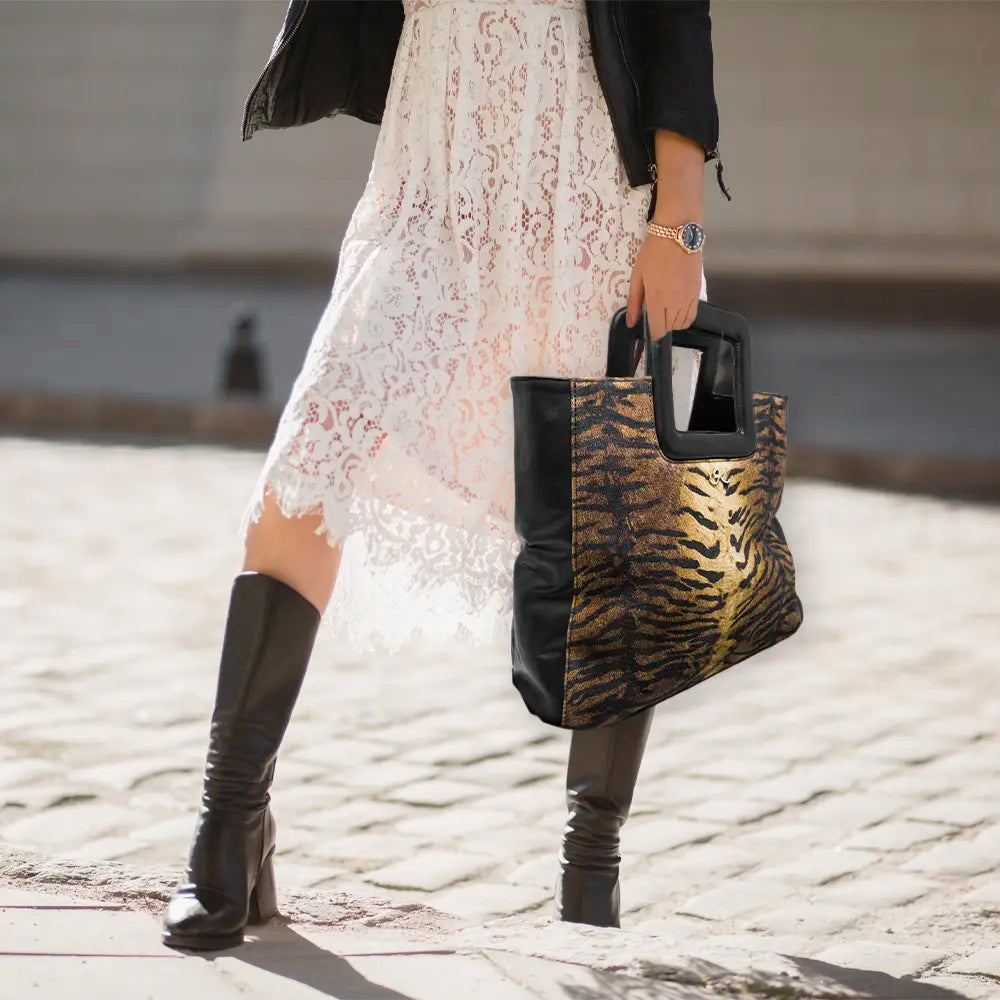 ABOUT THE BRAND
Feminine, contemporary, and exclusive. The innovative designs of Gabriela Kabande Collection represent the beauty and sophistication of the modern woman. Our high standards of quality and attention to detail are what makes our leather bags and accesories stand out from others.


Gabriela Kabande Collection handbags and accessories seek to highlight the personality of those who aren't afraid to turn heads!